Freedom
We express our ultimate effort to optimize freedom of expression.
Renovation
We are here to rewrite the freedom and equality among media staff.
Journalism
Journalist and journalism are highly respected major in the world.
Planning
Our future plan is to protect and defense from journalists rights
Afghan Independent Journalists Association (AIJA) is the first inclusive Association which is supplied with all regional adopted standards and Principles.
The majority of Afghan journalists from all provinces of Afghanistan, Media outlets, different ethnics and regions with diversified perspectives have been involved in establishment and management of its main activities So far.
In 2003, for the first time, when Afghan journalists were put under pressure, censor, restrictions and threats by warriors involved in power, influential and powerful figures, Jihadi commanders and government officials, none of the current defending organizations were existed, then a group of well-known and prominent journalists jointly with support of International media agencies, Afghan Independent Journalists Association (AIJA) was established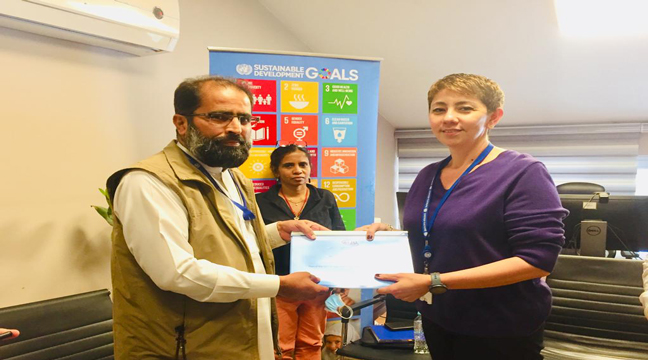 _
Our Team
We Are Professional